About Swachh Sagar, Surakshit Sagar/Clean Coast Safe Sea. 17 September 2022.India's coastline of more than 7,500 km reflects our vast ocean resources. Most importantly, the Indian Ocean is the only ocean named after a country, that is, India.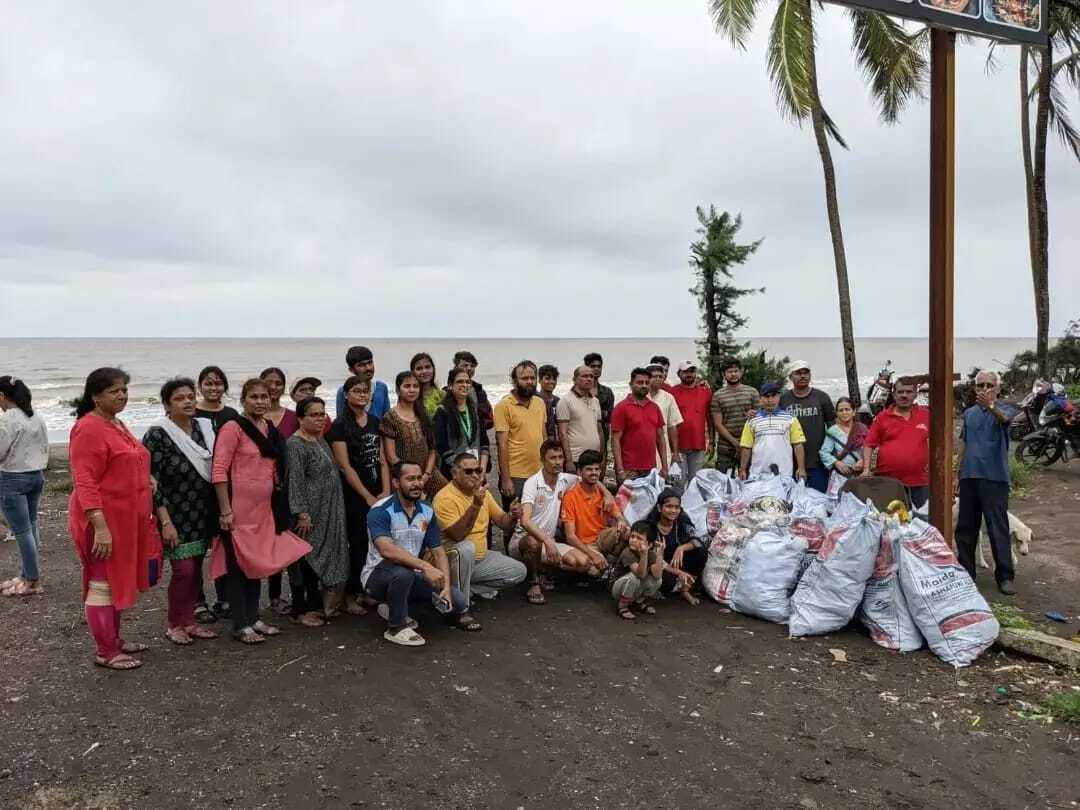 Litter especially in the form of plastics in the marine environment are a major concern and growing international problem and a number of studies have shown their harmful impact on marine biodiversity, ecosystems, fisheries, human health and economy. Usually, wastes from land-based sources make up the major share of marine litter.In this context, India, being a signatory of UN "Coastal Clean Seas" campaign, a number of activities have been adopted that have direct relevance with the "Swachh Bharat" vision and has proved highly useful.The "International Coastal Clean Up Day" is celebrated globally on the third Saturday of September, every year. This year on 17th September 2022.This campaign will include Ministry of Earth Sciences (MoES), Ministry of Environment Forest and Climate Change (MoEFCC), National Service Scheme (NSS), Indian Coast Guard, National Disaster Management Authority (NDMA), Seema Jagran Manch, SFD, Akhil Bharatiya Vidyarthi Parishad (ABVP),Paryavaran Sanrakshan Gatividhi (PSG), along with other social organizations and educational institutions.The three underlying goals of the campaign are to
1. Consume Responsibly
2. Segregate waste at home 3. Dispose Responsibly.Adopting lifestyle and behavioral changes that promote environmental sustainability is very important....